Oatfield Estates

Elite Care
Our Milwaukie Campus
The Oatfield Estates' six-acre campus is tucked away within a residential neighborhood and situated on a hilltop with 360 degree views of Oregon, including a gorgeous overlook of Mount Hood. Oatfield Estates balances access to nature and modern conveniences. Trees, koi ponds, and abundant walking paths are just outside the door, and shopping centers, less than a mile away, are within walking distance.
Our campus has free-range chickens, a beautiful arboretum filled with native trees and plants, and mature gardens. Our gardens, the jewel of Oatfield Estates, were started years ago by residents with a passion for gardening. We encourage our residents with a green thumb to help throughout the growing season, and our garden hangout allows for year-round horticulture activities.
It's hard to live at Oatfield Estates and not feel a part of a close-knit community. Our residents have as much privacy as they would like, but our common areas are always filled with people playing games, participating in activities, or engaged in lively conversations.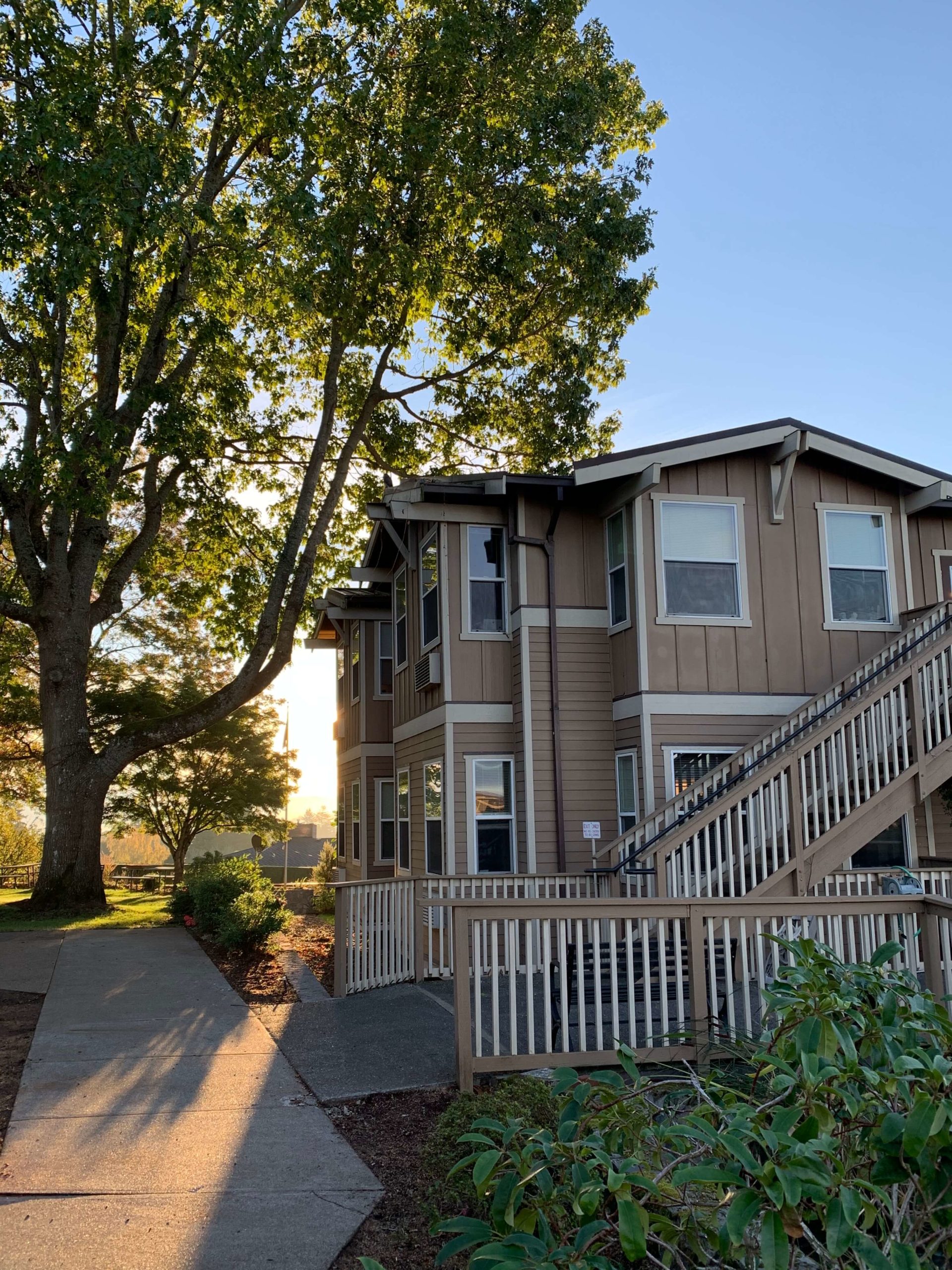 Oatfield Estates has many parties and events and outings, including our famous Fourth of July celebration. Every July, we host a big barbecue for residents, families, and the surrounding neighborhood. We have live music, games for kids, and a festive atmosphere where families of our residents can meet one another. Oatfield Estates's residents go on fishing trips, visit museums, and golf or tennis outings.
If you are looking for an active assisted living community with unmatched access to nature, Oatfield Estates is perfect for you.
One of our founders, Bill Reed, grew up in a big, multi-generational household and modeled the Oatfield Estates community after his experience. The individual houses at Oatfield Estates ensure that strong relationships are built between residents and between residents and the Elite Care team. Weekly house meetings open communication, create transparency, and prioritize resident's voices in the decision making process. 
Oatfield Estates' communal areas are large enough to give residents and their families a big, comfortable space to socialize. Our walking paths are wheelchair accessible and traverse the entire campus. We have residents who might otherwise be locked up in a Memory Care facility who are able to walk our paths without restriction.  
At Oatfield Estates, we have worked hard to develop a multigenerational kitchen and dining experience. Our kitchens are not hidden away in an institutional setting; rather they are designed to be the heart of the home. Our open, inviting cooking area extends the mealtime experience and invites everyone to participate. We do not charge our team members or family members for meals as long as they engage in the dining ritual. When family members show up, it is our expectation they eat family style and not only help their loved one but also communicate with and help other residents. It is a joy to experience residents, families, staff, and the chef bonding together during the family meal.
The location and the staff are like no other. They offer a truly dignified alternative to caring with those moving through memory loss. It was the only place we've found, anywhere that allows couples with different needs to live together. Residents have a sense of freedom of movement in safety that is unavailable in traditional memory care facilities.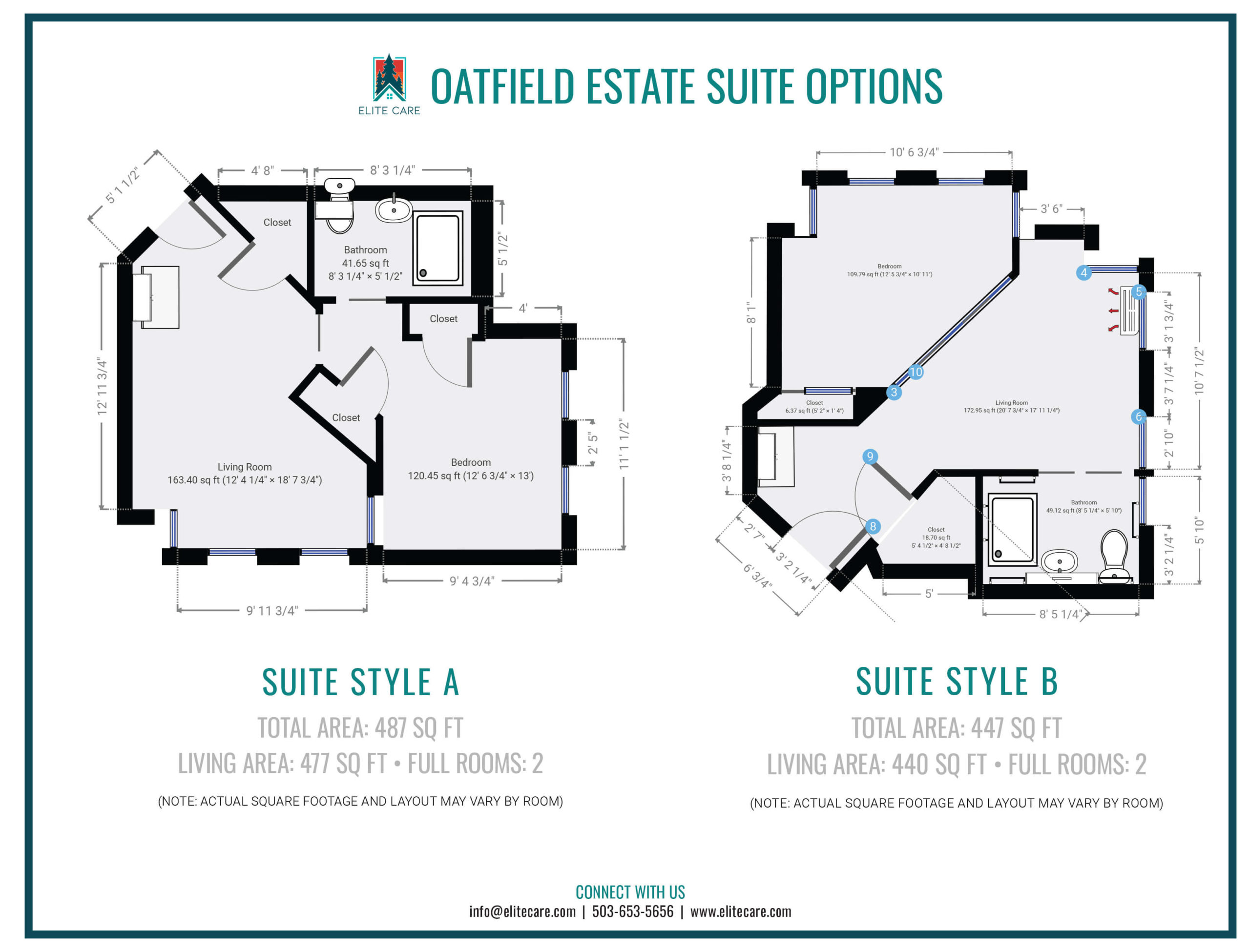 Our Rooms
All of our rooms are private suites with a living room, bedroom, and bathroom.
Our rooms feature tall ceilings providing a sense of spaciousness and big windows allowing for natural light and great views of nature.
The thoughtful and unique design of our rooms includes large,
accessible bathrooms and pocket doors to reduce safety risk and offer more wall space.
We have one and two-bedroom suites available and do not separate couples requiring different levels of care.
Best in class staff-to-resident ratios
Private 1 Bath/Bedroom Suites
Couples with Varying Levels of Care Stay Together
Dispatch Health for House Calls to Reduce Urgent Care Visits
Alzheimer's and Dementia Care
Gated and Secure Community
Home-Cooked Meals by Chefs
Life Enrichment Coordinator for Daily Activities
Onsite Apartments for Care Staff
Pet Friendly Policy and Care
Multimedia Communication to Stay Connected
Resident Friendly Technology
Resident Board of Directors
Holistic Wellness and Tai Chi
Daily Sacred Events including High Tea
Monthly Family Nights (Kids Welcome)
Large, and beautiful properties
I have noticed that when residents come to Oatfield Estates from a bad situation it is just a matter of time before you can see a complete transformation in their trust and their cheerfulness because the caregivers take their time to talk to them.
Our systems are designed for sharing information and staying connected. We maintain our residents' personal preferences along with biometric data. This system keeps all employees' knowledge about our residents' personal likes or dislikes. For instance, if a resident doesn't like mushrooms in their omelets, we will make a note in their file, to make sure that they don't have to keep reminding people.
Oatfield Estates keeps families informed in a variety of ways. Our community managers and executive directors are always available via phone, text, and email. Elite Care communicates with families via a family distribution email list for any communication regarding policy changes, upcoming events, and other information. In the coronavirus era, we have held educational sessions via Zoom to keep families apprised of the latest in infection control and vaccine science. We also send out a monthly newsletter, host monthly family nights, and update Elite Care's Instagram and Facebook pages almost daily.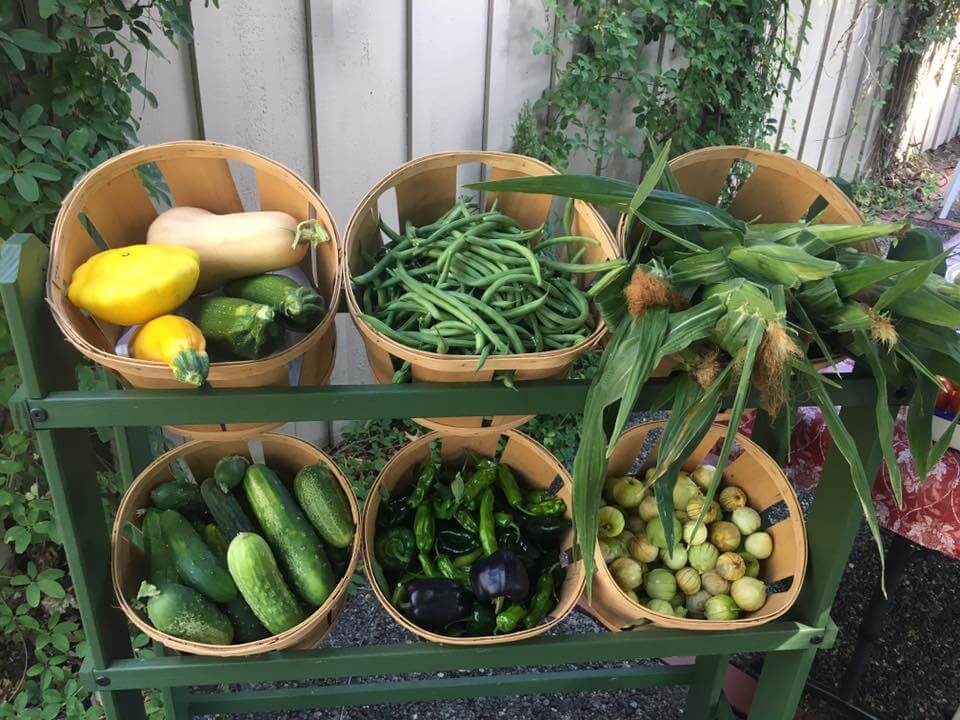 Our Community Garden means that freshly picked vegetables are always on hand.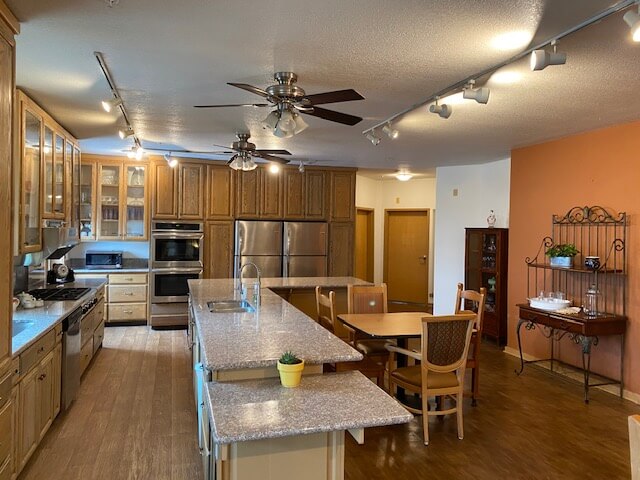 Our chefs prepare meals in open, welcoming kitchens.
No matter the time of day or season, Oatfield Estates' views never disappoint.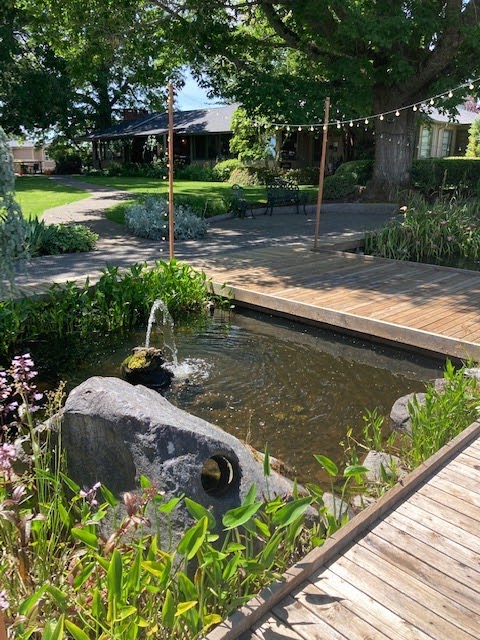 Our extensive walking paths and koi ponds ensure that nature is always just a step away.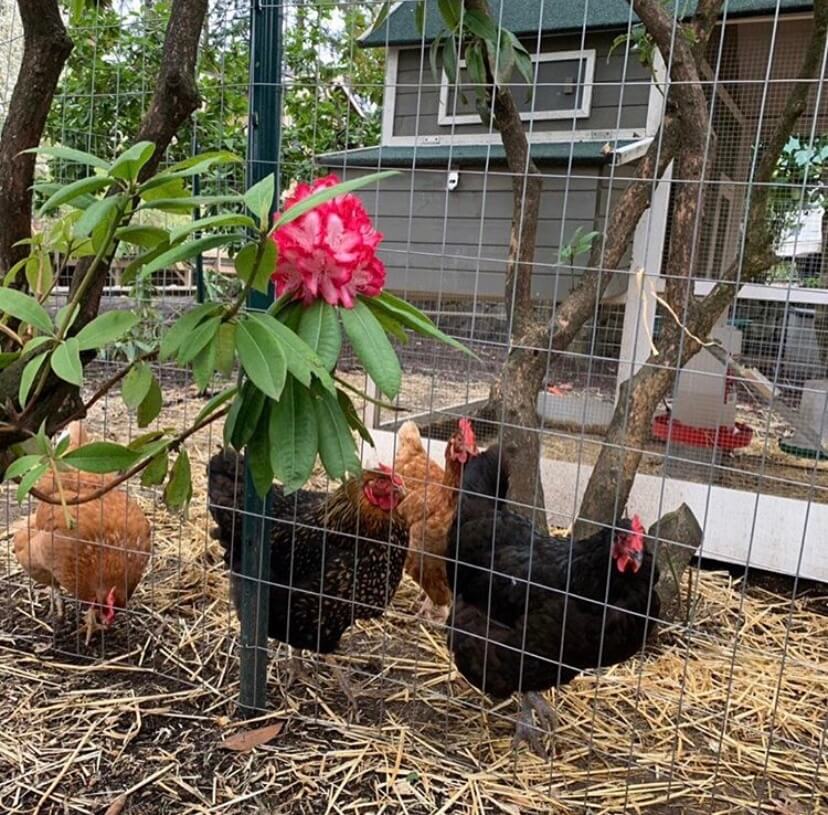 Our chickens never cease to provide entertainment…or eggs.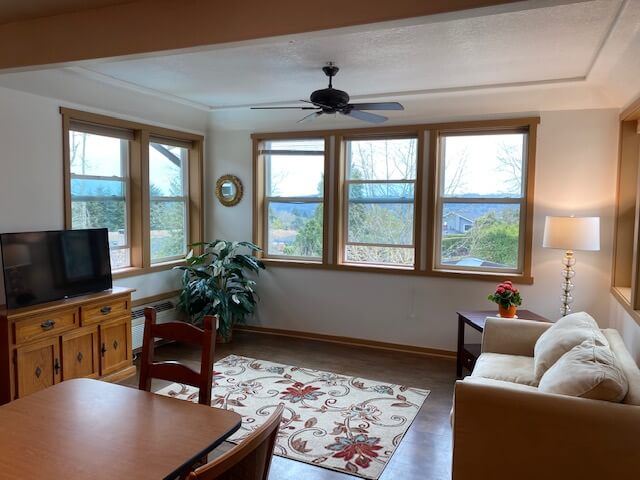 Our common spaces are the heart of every house and the site of impromptu games and lively conversations.