Elite Care

Senior Living
Different on Purpose
Elite Care is different, on purpose. A small boutique senior living community that feels like home.
Community is the heart of our multi-generational campus. We offer personalized and inclusive models of care to our residents and their pets without regard to age, diagnosis, or ability.
We designed and built an alternative to assisted living. Current trends emphasize home as a place with larger than life flashy resorts filled with long hallways, massive dining rooms, and an institutionalized and impersonal feel. Residents are often just a number, a mouth to be fed, a nameless face to be checked in on a few times a day. The care of aging individuals is easily compromised in this sort of environment.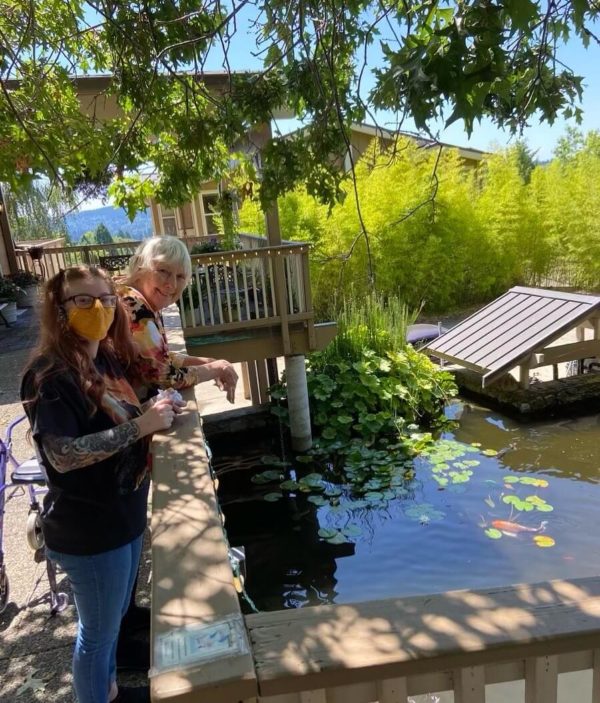 Elite Care is senior living that feels like home. We've eliminated the long hallways and built an open kitchen at the center of our homes to empower our residents. We take the time to understand what is important to you, so we can personalize you or your loved one's care. Loving connections and authentic relationships guide our every interaction. Home is a feeling, where a sense of calm and serenity permeate daily living.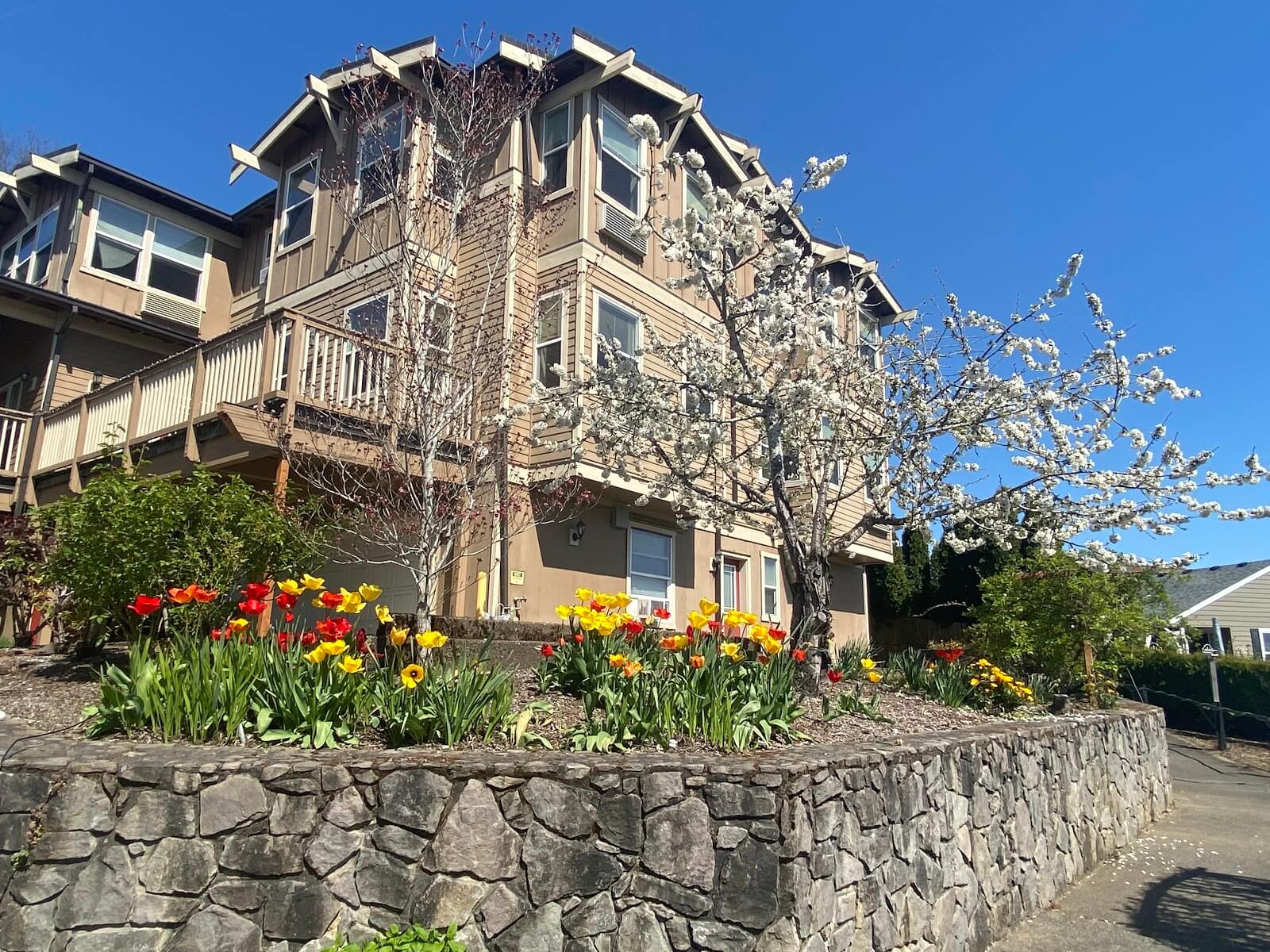 At Elite Care, home is more than just a place.
Our small, craftsman-style homes are hidden gems, nestled among towering trees, koi ponds, and mature gardens all connected by expansive walking paths. 
Elite Care elegantly combines green living, holistic wellness, and intentional community without sacrificing access to nature, city amenities, and culture. Our nature-based and relationship-based models of care empower our residents to achieve as active or relaxed lifestyles as they choose.
• Best-in-class care with above-average staffing ratios
• Private rooms with one bedroom/bath suites for individuals, couples, and their pets
• Home cooked meals prepared by our in-house chefs in our open kitchens
• Holistic care and wellness programs to keep a healthy mind and body
• An inclusive culture of empowerment, acceptance, and community
• Campus housing available for care staff to live on-site
Keeping Spirits High
Elite Care is following best practices and recommendations from CDC, OHP, DHS, and infection control specialists to provide a safe place to live and work during the global pandemic. Elite Care's unique design allows our residents the ability to maintain their daily routines. This continued autonomy provides our residents with a sense of calm and serenity in their daily lives. With social distancing measures in place, our residents are still able to enjoy home-cooked meals in our open chef's kitchen and walk our beautiful grounds taking in Oregon's spectacular views. Being involved and included make all the difference between thriving and declining.
Working with the best for safety
We proactively collaborated with a top CDC Infectious Disease Geriatric Consultant to gain knowledge and craft policies and procedures to protect our residents and staff.
High Standards
We implemented safety standards above and beyond what the state requires to keep our residents' safety a top priority.
Always improving
We continually reevaluate our safety protocols, staff training, and education on COVID-19 as more information is known and released.
Using Technology for connection
We keep our residents connected with their family and friends with assisted virtual calls, telehealth, and outdoor visits.
Staying social, safely
We offer innovative activities to continue our social and relationship-based models of care to keep our community active and engaged in both mental and physical activities.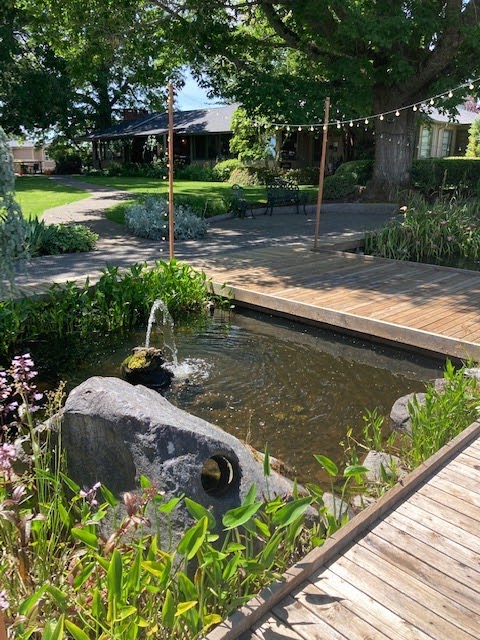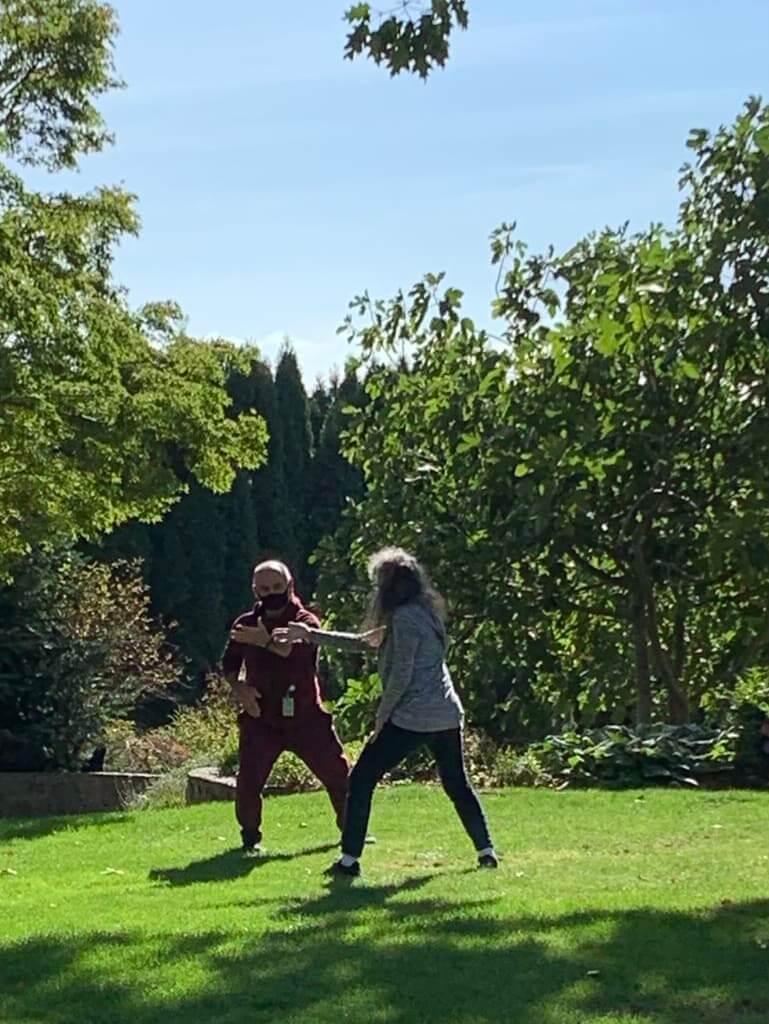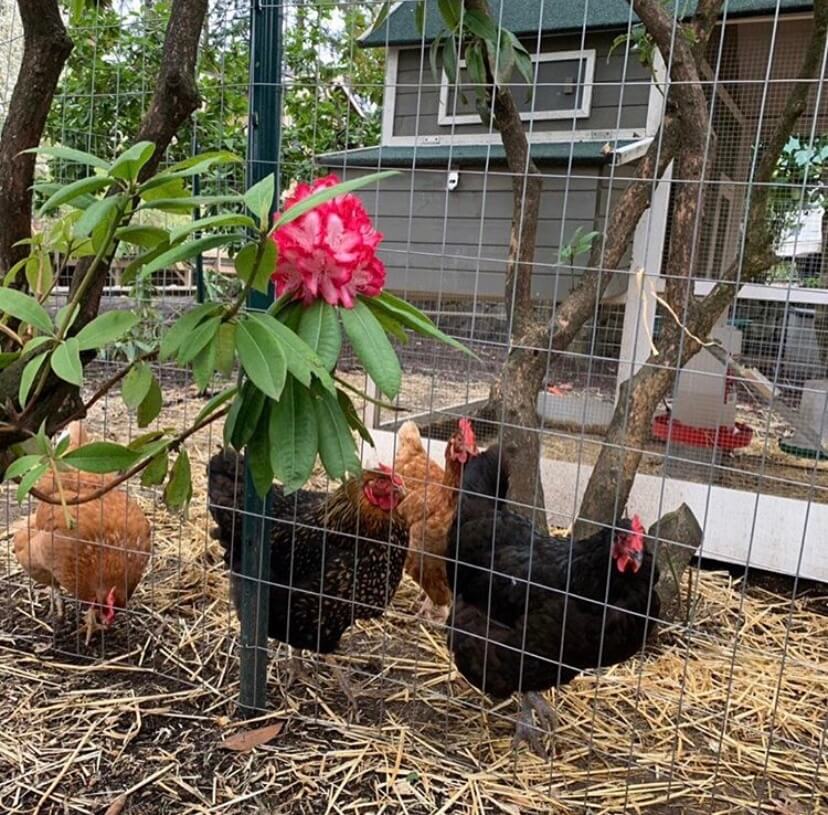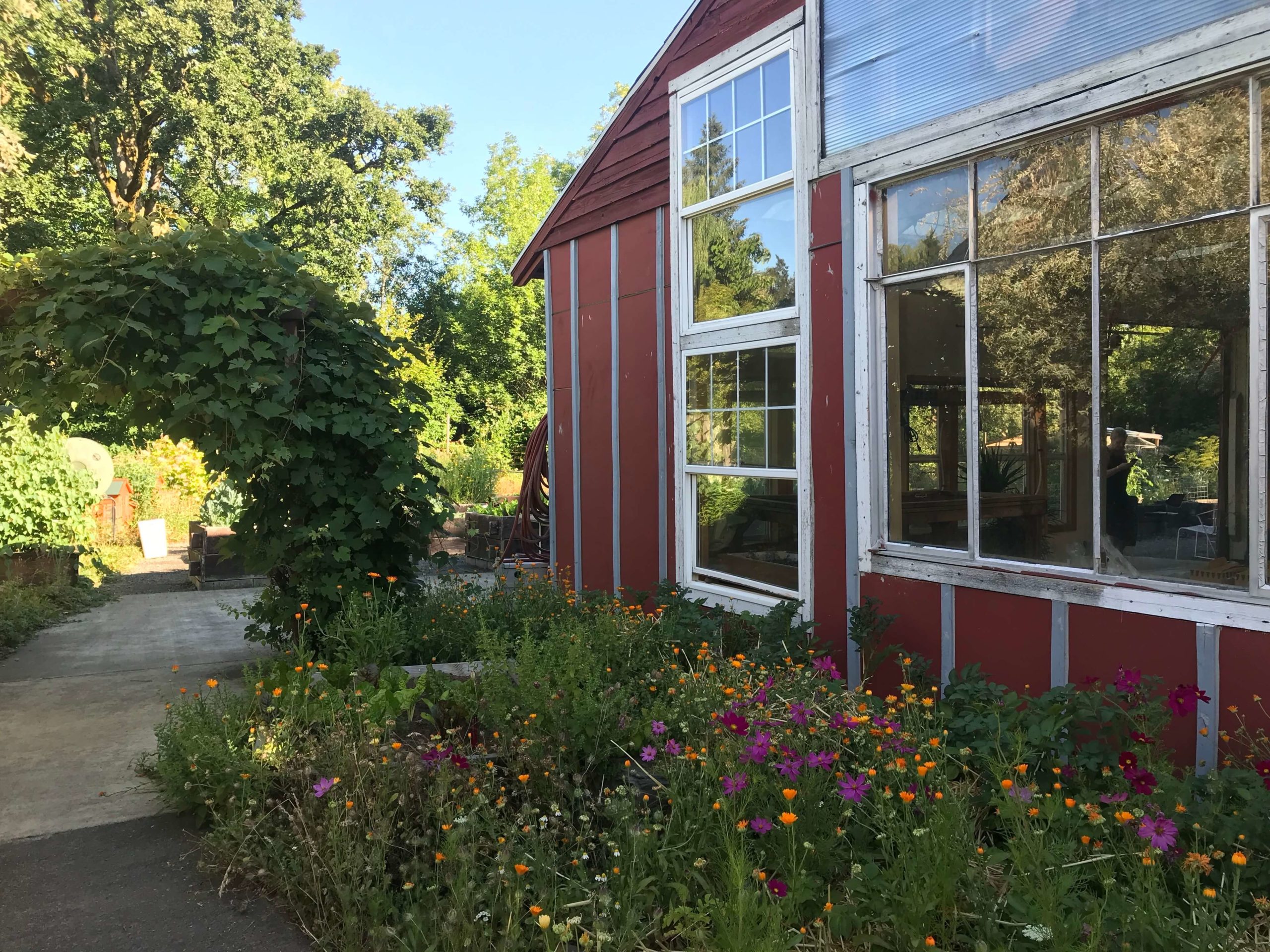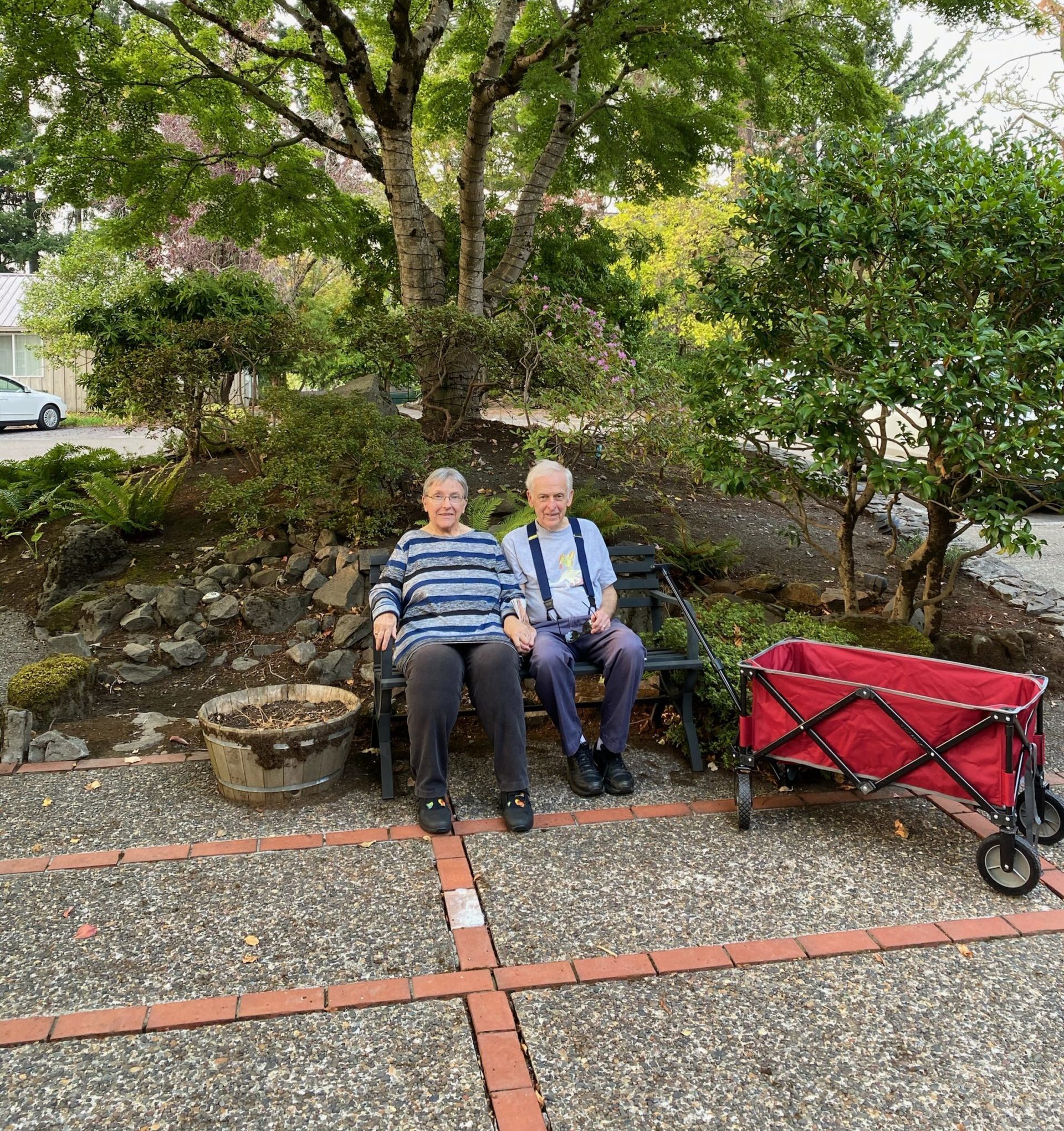 ""Elite Care is a wonderful place. They truly care about their residents. We had to move my mother-in-law to Oatfield Estates from her home in less than two weeks. The team there moved quickly to make that happen. We could tell, they truly cared about our family and wanted to help us. My father-in-law has since joined my mother-in-law. They have settled in well and love the staff. They make the place so special. And the views are so beautiful too!"
~ Denise / Family Member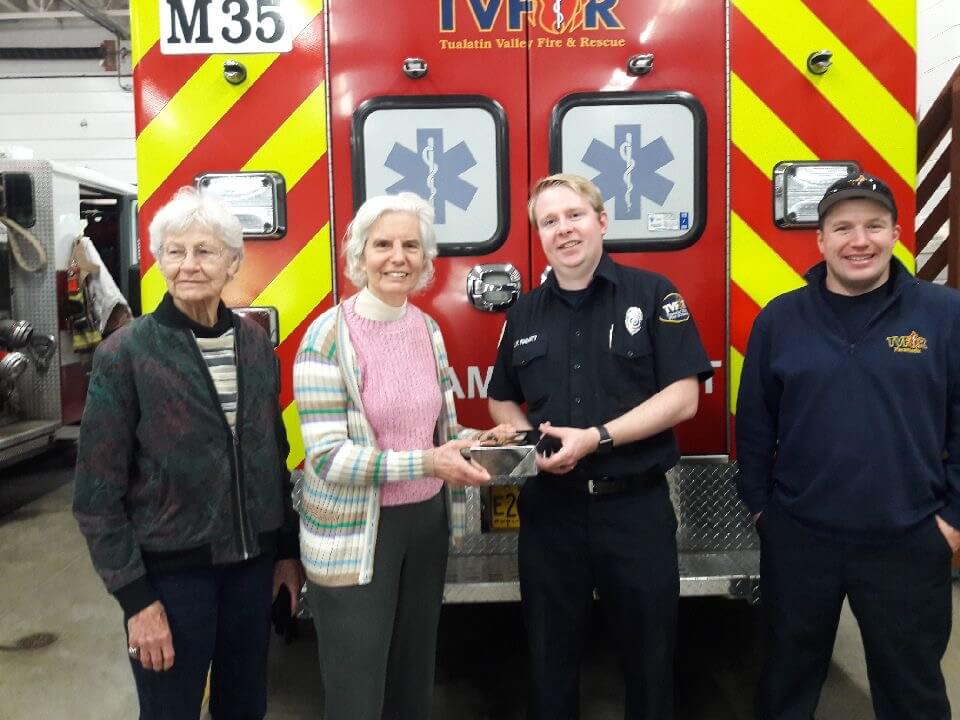 "I was a caregiver for a year but when the opportunity for an Activities Coordinator opened up, I jumped at the role. They are always having so much fun. Going on outings, planning events big and small, organizing visitors for our many clubs, and spending quality time walking the beautiful campus are just a few of the things I love and the residents love about Elite Care."
~ Claudia / Activities Coordinator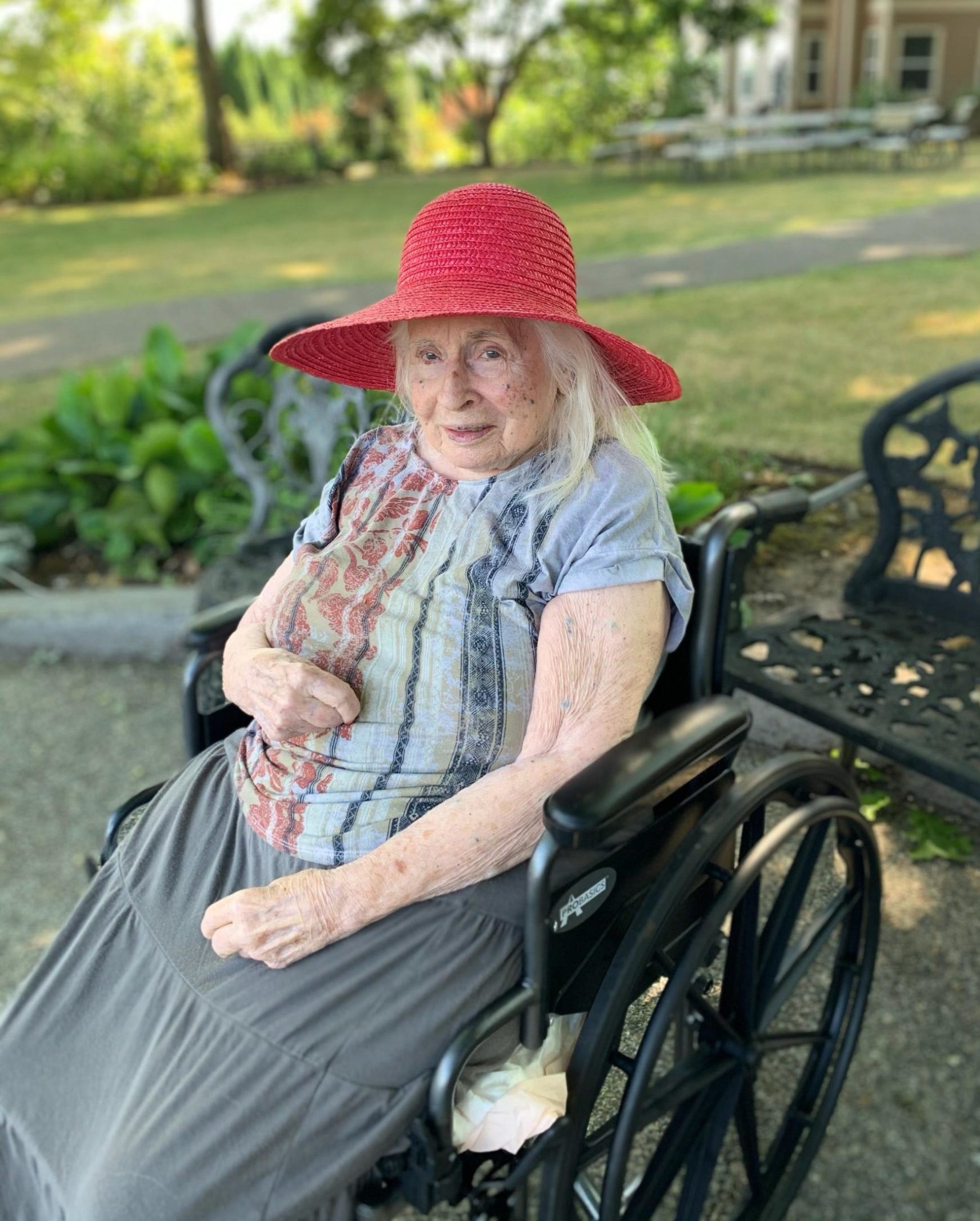 "My mom has been at Elite Care for years and we love it!  We walked through the gardens today and picked fresh blueberries, plums, and snap peas. And of course, we fed the chickens. When I'm not visiting, I get daily reports on my phone of what my mom is doing which brings me such comfort. We choose Elite Care because she can chat with the cook throughout the day, something she used to love to do and she can socialize with the community, something she is still great at!"
~ Phil / Family Member