Our Care

at Elite Care
Welcome Home
Elite Care is a locally owned, boutique residential living community with two small campuses. Elite Care is the alternative to large, impersonal assisted living facilities or locked memory care communities. When we started Elite Care, we set out to create a fundamentally different approach to senior living. While most retirement communities only offer a single level of care, we provide a full range of care options from independent living to assisted living to full, memory-loss assistance, all under one roof. Our personalized and inclusive levels of care allow couples to stay together, forever, and people to stay in the same location as their needs change over time. 
Every detail of our communities is planned around the well-being of our residents. Our social approach to senior care emphasizes individualized and relationship-centered care in an intimate home-like setting. We offer as much freedom and independence as our residents can handle and empower residents to achieve as active or relaxed lifestyle as they choose, all while balancing the assistance each of our residents needs to accomplish these goals.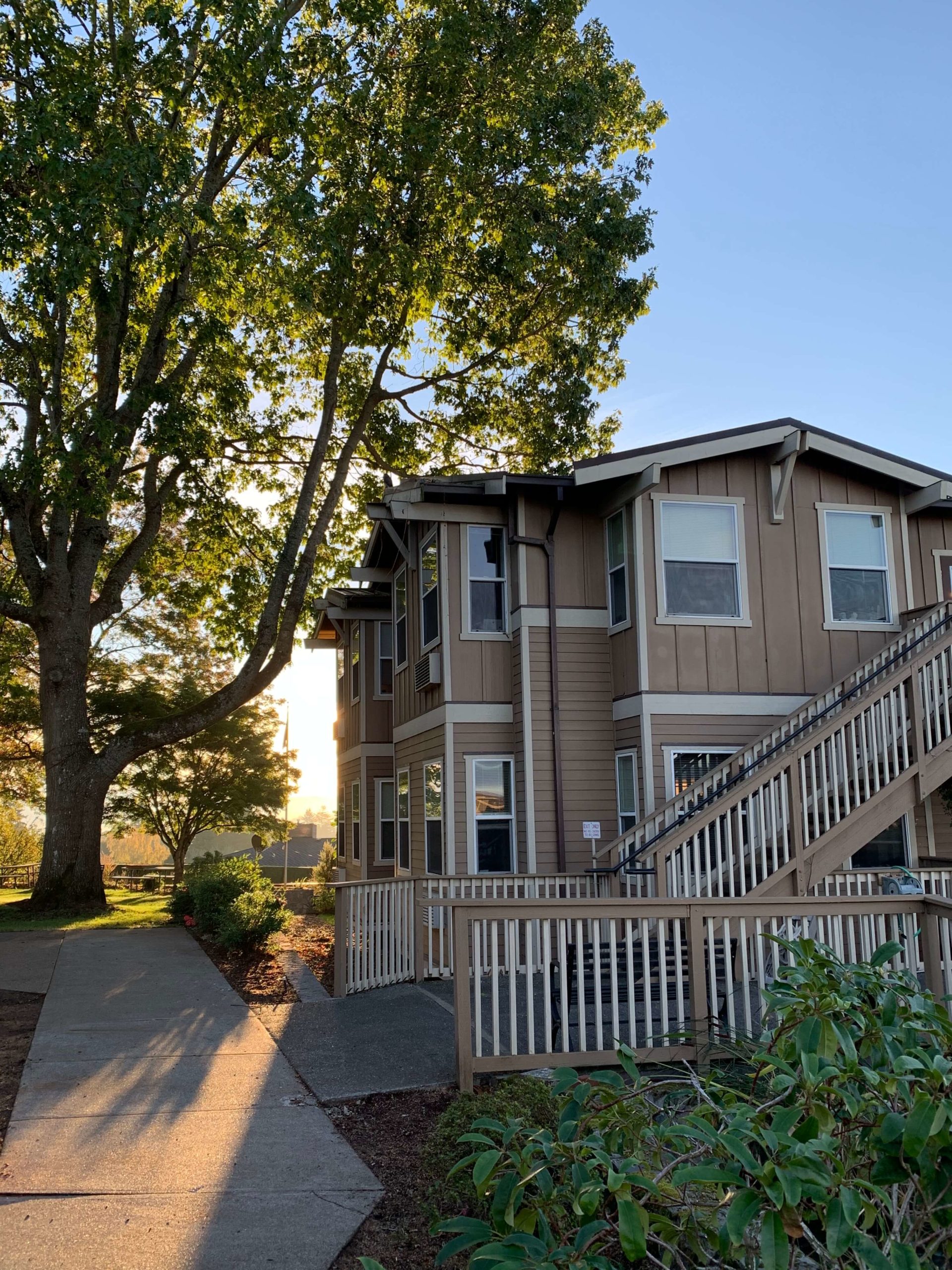 Our Care Philosophy
Elite Care's mission is to provide Belonging, Influence, and Purpose to our residents. We believe that to experience life to its fullest, people need to belong, have influence over their lives and their environment, and have a purpose. We don't simply provide a place to live; we have created a place where seniors can thrive. At Elite Care, thriving looks like participating in the community, making independent choices and exercising autonomy, and contributing to the greater good. Our daily routines and personalized care plans are intentionally designed to foster opportunities for belonging, influence, and purpose.
Belonging:
 I belong here. I feel connected. I feel safe and secure. Elite Care residents feel at home in the community and have made meaningful connections with other residents and staff. Residents hold friendships with one another, including team members, family, and friends. Residents feel a sense of connection to campus and of being in the right place.
Influence:
I matter. I am effective. I affect my environment. My voice is heard. Elite Care residents feel as if their individuality, autonomy, and ownership is supported. They feel like their voice is heard and are able to provide input on programming decisions and the direction of the community. Organized activities, events, outings, and social gatherings reflect resident interests and talents.
Purpose:
My life has meaning. I have self-esteem. I have an important role in my community. I can participate. Elite Care residents feel as if they have an important role within the community and are active participants within each household. Residents have a reason to get up every morning to embrace the day.
Levels of Care
Working with our kind and compassionate team of caregivers, you and your loved ones
will help to determine the level of care and assistance that best fulfills your needs.
Together, we develop a personalized service plan based on an initial evaluation of your
wellness needs and social interests. Once a plan is in place, a review can be done at any
time and will include feedback from you, your family, and your primary care physician.
Assisted Living
Elite Care Assisted Living helps
residents to transition from independent life to a more supportive environment. Our assisted care services offer everything you need to live comfortably and securely as your needs change.
Details
Best-in-class care with an above average care staff to resident ratio

24/7 monitoring system with online daily updates

Private rooms with one bedroom/bath suites for individuals, couples, and their pets 

Home cooked meals prepared by our in-home chefs in our open kitchens

Holistic care and wellness programs to keep a healthy mind and body 

Laundry, housekeeping, and transportation 
Additional Info
Our comprehensive, around-the-clock care is personalized and carefully planned around each resident's needs and preferences. Our staff is trained to care for residents with different health needs, including individuals with dementia or memory issues. Examples of our care services include:
Mobility and transfer assistance

Bathing and dressing assistance

Incontinence management

Reminders and cuing

Medication management
RESPITE
Elite Care Short-Term Stay is the
perfect solution for providing your loved one with the individual care they need if you're planning a vacation, traveling, or simply needing a break. Our all inclusive rate is $250/per night and includes:
Details
Customized care plan based on evaluation 

24/7 Caregivers and Licensed Nursing Staff

Medication administration

Transfer capabilities by trained staff

Fully furnished one bedroom/one bath suite

Home-cooked meals prepared by onsite chef

Amenities including our pet-friendly policies, outdoor walking paths, and daily activities
starting at
$6750
per MONTH
⭐⭐⭐ Thank you for your service ⭐⭐⭐
Our unique model of care will allow you to live with purpose and a sense of independence in your own private one-bedroom suite, with towering trees and lush gardens just outside your door. We believe that Elite Care is the best place for Veterans to continue living exceptional lives every day.
$500 off basic monthly rent every month.
(Save $6000 annually!)
Move-in deposit cut in half.
(Who doesn't like a 50% discount?)
No moving costs.
(Yes, you heard that right, Elite Care will pay for your move.
Does it get any better than free?)