Meet Our Team

Elite Care
Living Well Each Day
BILL REED AND LYDIA LUNDBERG
OUR FOUNDERS
Our vision for Elite Care is based on my experience growing up surrounded by four generations of family. My family aged in place while surrounded by nurturing sons, daughters, and grandchildren. My grandparents' lifetime experiences were brought to bear on important household decisions. An intergenerational cast made their lives purposeful, as they passed their knowledge onto future generations. We set out to create that, and we are proud to say we did. And we are still doing it 20 years later!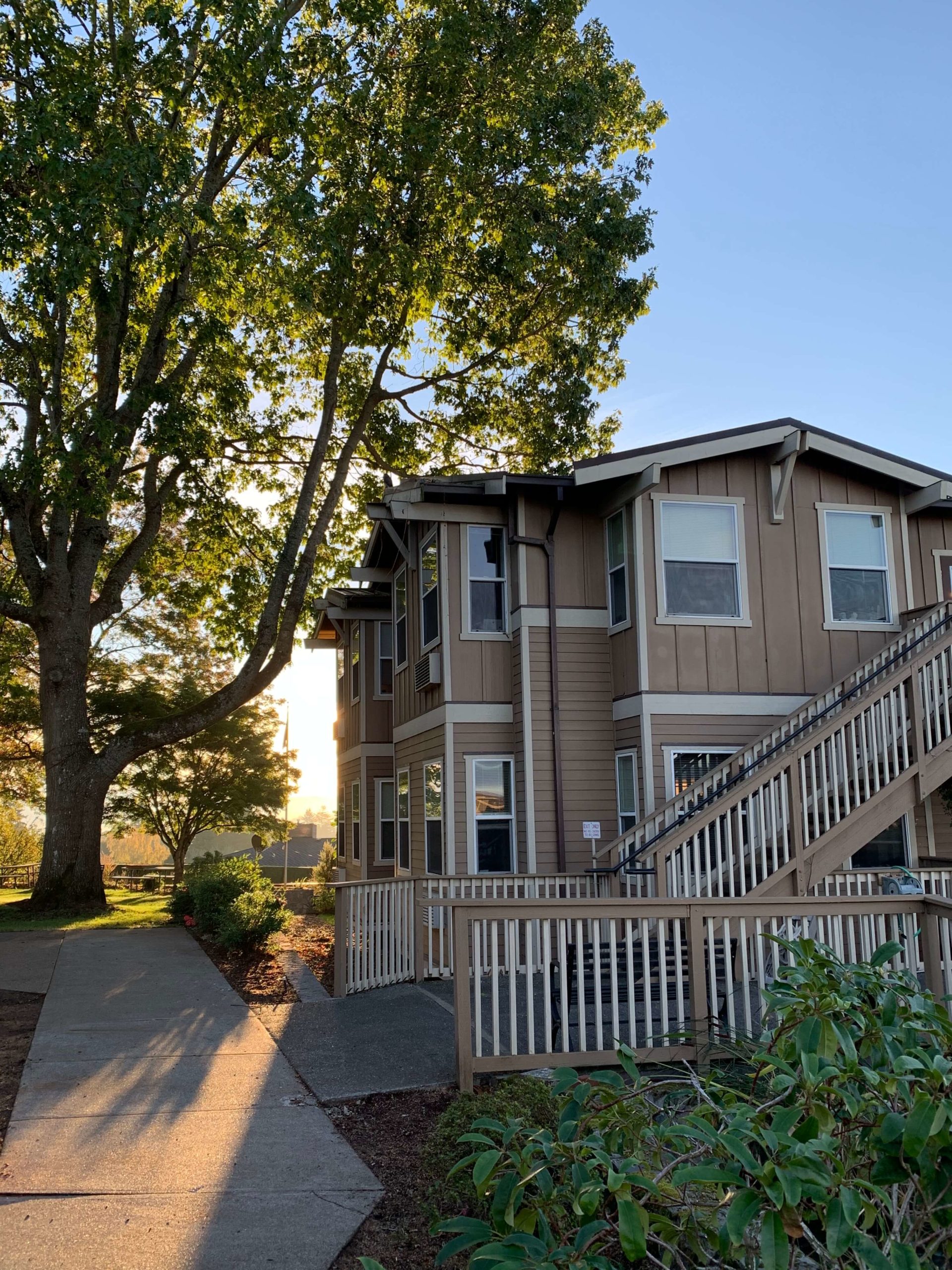 Raeann Voorhies
Managing Director
The best times of my life have been sitting around my home's circular table laughing, reminiscing about the past, and dreaming of the future with my mother, grandfather, husband, and two little boys. Working together to care for my grandfather, Papa Howdy, in our home until his recent passing at 98 years old was incredibly humbling and rewarding.
Papa Howdy was a jokester who kept life simple and carefree and peppered all conversations with phrases like, "you betcha," "off with a dirty shirt," and "up to the table if you are able, Mable." Leaning on one another to share the workload has reaped great rewards for my family and is my vision for the future at Elite Care.